Refine your searches when looking for stock media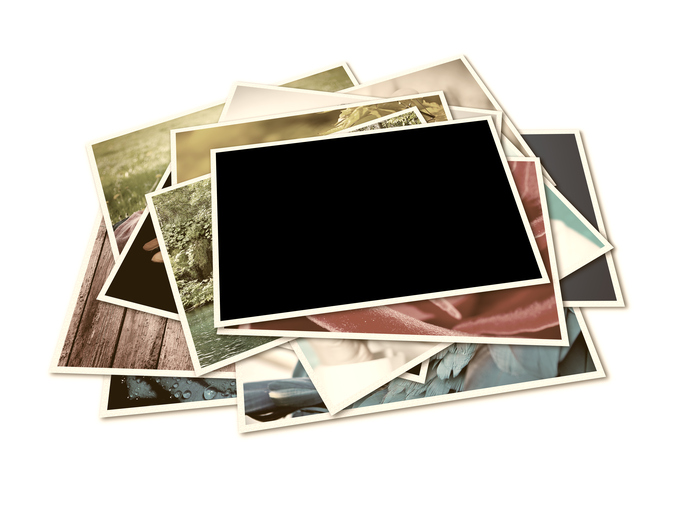 There may be some search or keyword terms that will help you even more with your projects. We have a helpful list of search term tips to help you get there.
These are some of the lesser-known words that might be helpful getting the exact kind of images you need:
With "isolated" or "cutout" you can quickly find images of people or objects on a typical white background that can easily be integrated into designs. Excluding those terms will show you more images in a realistic environment, so this works both ways
While "People" is obvious, "nobody" doesn't come to mind so easily if you are looking for an empty office
"Child", "Adult", "Mature Adult", "Senior" can be used to reduce the search results to an age range
"African American" or "Asian" might sound known if you are specifically looking for someone from those ethnicities. "Caucasian" is a lesser known term and can be used to find those people from European descent
"Copy Space" (or "copyspace") indicates images where the photographer has left some part of the image blurred or open to allow easy addition of text for an ad
"Blur" or "Bokeh" will give you image results of images with blur or unfocused backgrounds
"Streak" will give you long exposure images of streaming lights
This page contains information I gathered and thought were very useful. See more notes on programming.
Just to let you know, this page was last updated Monday, Dec 04 23