In my spare time, I love to play Lego. Both Steve and I are collectors of Lego. I think our interest infected our kids too!
I also play the piano and viola. I have studied piano since I was 6 and really enjoy the work of Bach and Chopin.
The viola is new to me. I started learning the violin when I was pregnant with my son. Then switched to the viola. Indy also plays the viola and Max plays the piano.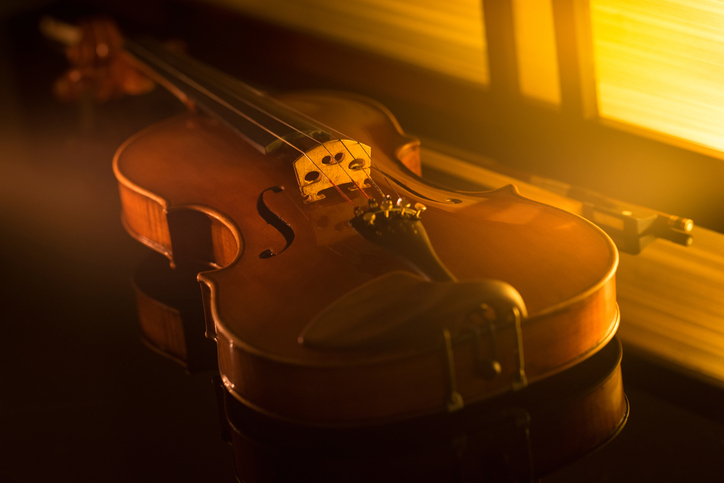 I love to garden. We have a huge garden in the backyard and I am slowly replacing all my lawn with flower beds.