Bathrooms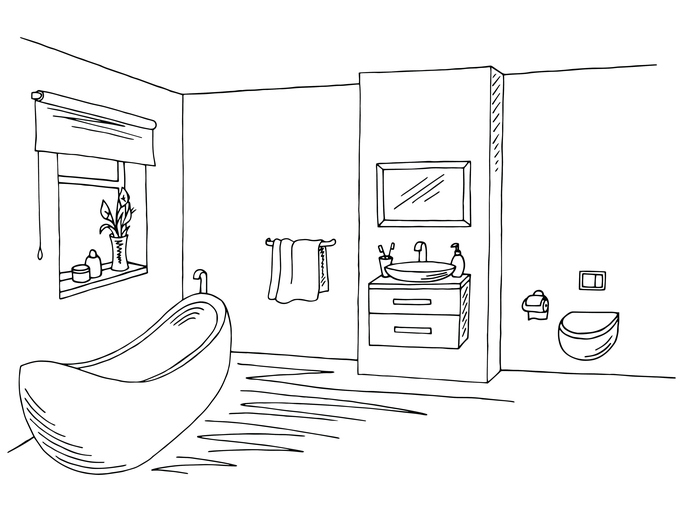 Make it as luxurious as possible. Decide whether shower or bathtub takes priority. Never skimp on fixtures buy the best you can afford.
Stone is a natural choice for bathrooms. Underfloor heating is an asset
Good lighting is essential to make it look beautiful. Mirrors are necessary.
Well thought out storage is essential both for bulky goods and small ones
Country Living: 500 Quick and Easy Decorating Projects and Ideas
A Whimsical kitchen chandelier is practical for hanging mismatched porcelain teacups form its branches.
Beadboard can be used as a backsplash.
For a sophisticated look, place a few dark elements against a mostly white color scheme; use strong, simple shapes; and go for greater impact with a few large accessories rather than many small ones. Roll of paper on a curtain rod -> crafts for kids, doodles for adults,
Ergonomics
Computer keyboard and mouse should be set of a 100 degree angle from your torso.
Computer screen directly in front at eye level.
Bulletin Board
Cover cork board in velvet, use large gild frame.
Frame and Plexiglass - dry erase board.
Metal letter from a sign - use as a magnet board.
Reeds and grasses produce a sweet smell in high humidity like bathrooms.
General Notes
Create a neutral canvas then accent with colour and texture.

Zone effectively to make the space workable.
How do you live, what do you love, what do you desire from your home?
Make a list of needs and wants, then prioritize into must-have and would-likes.
Sample order for designing a room.
Fabrics
Furniture
Details
Star pieces
window treatments
floors and walls
lightning
To make a room appear bigger, accentuate its width through horizontal bands.
Pale colours make walls recede, while dark ones bring them in.
Can we add lights to the baseboard area?
Making the most of a kitchen.
• write down all the functions of the room
• think about who is going to use it for what and at what time. Consider the type of cooking you do.
• Be disciplined about not cluttering it with items you are unlikely to use.
• Make sure lighting is practical and atmospheric.
• Make sure you have adequate storage for every item.
• Space that looks great and is easy to maintain.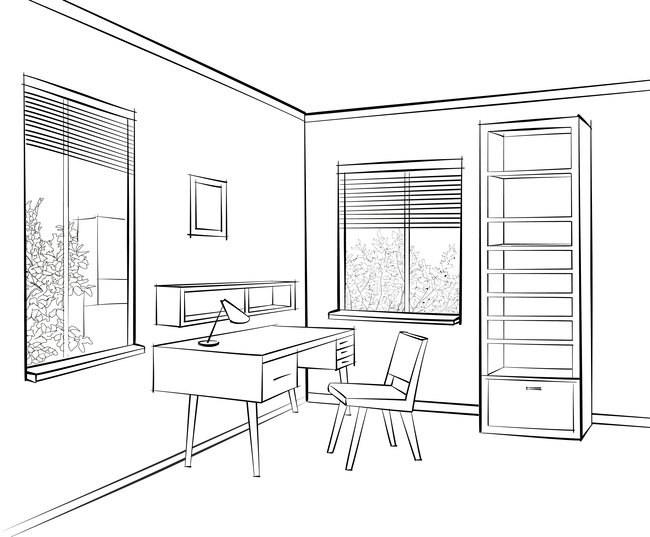 Just to let you know, this page was last updated Monday, Dec 04 23