Reading List for Web Developers
Why a Reading List?
I love reading. I am a researcher at heart so when I set out to define a 'great site', I decided to starting researching. Turns out there are a lot of books and articles and Web sites to read. You have to read books on Web site writing, programming, usability, design, page layout, and lots of other stuff. Since I like to read anything I can get my hands on, I started to read all the books that were currently on a recommendation list.
To truly understand the field of web design and development, you should read some or all of the key books in web development and design.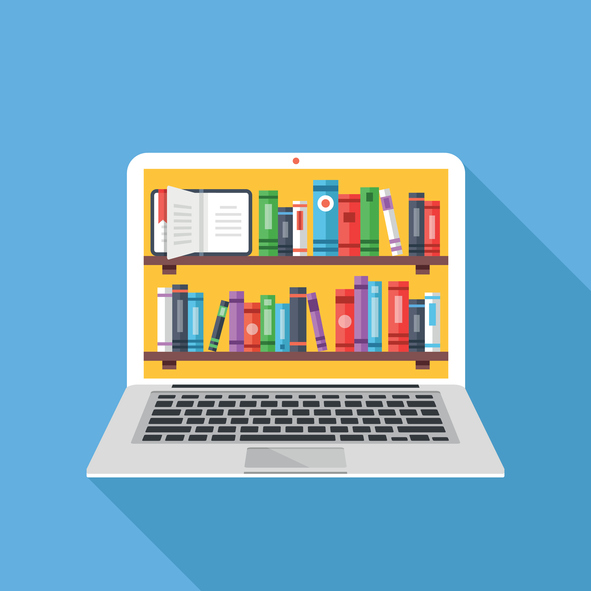 Why not just use Google?
Clearly then it would make more sense to just search for information on this topic. The web can provide a list of key individuals who have a strong web presence in the field. The web presence (by presence I mean their Web site, any RSS feeds, online articles, listservers, etc) of these key individuals is vast.
But the internet is a vast place and without a clear map or road guide you can easily loose focus. There is lots of material to follow but you have to work hard to stay on top.
Oddly enough, in practice the internet itself falls short of providing a true understanding of web design and development because it is the web. The constant change provides doubt; suggests that perhaps that Web site might not be there tomorrow. What if someone updates something?
A book once published is more permanent. Web sites are more fluid with updates taking only moments and at little cost.
Books are Road Maps
The books are the road map because all you have to do is lookup the list of authors using your favourite search engine.
Best of all, the books also provide a snapshot. The words are frozen and unchanging in a book. Since the web is constantly evolving, web design and development is in a constant state of flux. Books are a window into the past because the demonstrate key techniques, illustrate past ideas, and show us how the internet was made.
Knowledge and experience over the last decade or more has taught us the value of Web standards. Guidelines and best practices have emerged amidst the change.
Sources
These recommendation lists proved hard to find. Here are other people's lists of books to read.
Web Development Books to Read
7 Essentials of Graphic Design
About Face 2.0
Back to the User
The Clean Coder
Communicating Design
CSS Web Site Design
Deep Sites
Defensive Design for the Web: How to improve error messages, help, forms, and other crisis points
Design CSS Web Pages
Design Web Sites That Work
Designing with Web Standards
Don't Make Me Think
Home page Usability: 50 Websites Deconstructed
Loosely Coupled: The Missing Pieces of Web Services
More Eric Meyer on CSS
Peopleware: Productive Projects and Teams
Philosophical Programmer
PHP Essentials
Principles of Beautiful Web Design
ReWork
Stylin' With CSS
Submit Now
Talent is Overrated
The Art of Interactive Design
The Art of the Start
The Design of Sites: Patterns, Principles, and Processes for Crafting a Customer-Centered Web Experience
The Inmates Are Running the Asylum: Why High Tech Products Drive Us Crazy and How to Restore the Sanity
The Principles of Beautiful Web Design
The Zen of CSS Design
Transcending CSS
Usability for the Web: Designing Web Sites That Work
User Interface Design for Programmers
Web Application Hacker's Handbook
Web Design in a Nutshell
Web ReDesign 2.0
Web Site Usability
Web Word Wizardry: a Net-Savvy Writing Guide
Why Software Sucks
Web Standards and Best Practices
Web standards emerged. Web standards are a set of guidelines anyone can follow. Thanks to markup validators, we can easily create a Web site that works for everyone or a standards compliant Web site.
Reading books also shows there are also common practices or guidelines in the field. These guidelines exist for a reason, they were created out the chaos of the past decade or more of web design and development. These guidelines that provide a framework around which we develop Web sites.
I am still adding to the list but I want to make sure I have read the material and would recommend the item first before I include them.