Plants that look nice
Juniper Moonglow Juniperus scopulorum
Birch Royal Frost and Crimson Frost
Cherry Marl Liss Pincherry Prunus pensylvanica
Willow Dwarf Arctic Blueleaf Salix purpurea 'Nana'
Willow Yellow Bud Salix yezo alpina
Golden Clematis Clematis tangentica
Blueberry Chippewa on of the hardiest
Dogwood Silver and Gold Cornus stolonifera
Nine bark 'Golden Nugget' Physocarpus opulifolius
Barberry 'Golden Nugget' Berbers thunbergii
Popular 'Prairie Sky'
Arrow wood 'Red Feather' Viburnum dentatum
Pine Dwarf Swiss Stone Pinus cembra 'Nana'
Feather Reed Grass Calamagnostis X acutiflora (has pink seed heads)
Clematis 'Ville de Lyon' beautiful pink flowers
Note: grow clematis on south or west heated foundation. Use mulch base to keep roots cool.
Pine 'Columnar Scotch' Pinus sylvestris 'Fastigata'
Scarlet Clematis Clematis texensis 'Etaile Rose'
Barberry 'Rose Glow' Berbers thunbergii var. atropurpurea extremely tolerant of heat
Popular 'Rachet' Populous alba has no fluff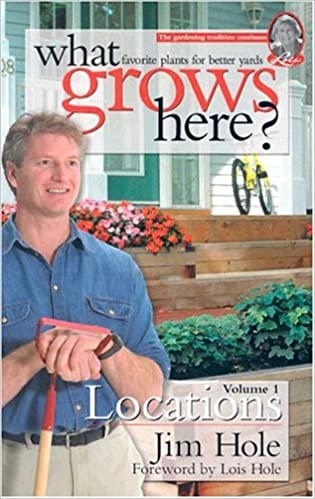 What Grows Here? Favourite Plants for Better Yards
by Jim Hole
ISBN: 9781894728027 
Publisher: St. Albert, Alta. : Hole's, 2004.
These are notes I made while reading gardening books. See more gardening book notes