Wish-list
Stair Risers Peel and Stick Decals
Electronic cleaning brush by Oxo
Frixon Erasable Stamps
Decorative Correction Tape (like this stuff) - Michaels has a bunch too.
Blank lined notebooks with hardcovers, my favourite are Moleskine notebooks 5x8 inch. If you can find the Evernote Moleskine books those are great too!
Arduino Uno so I can build a crow box
Gift certificate for Sephora
Tea plant
Pilot FriXion Color Pencil - 12 Color Set
Tea from David's Tea:
Hot Chocolate Tea,
The Spice is Right,
Jumpy Monkey,
Bravissimo,
Supreme Pekoe,
the Big Chill,
Saigon Chai,
Nepal Black.
Gift certificates for a greenhouse
Artist Pens
black (superfine), Cold Gray III and Cold Gray IV, Silver Metallic, Warm Gray I - V
Authentic Indiana Jones hat, medium, in dark brown
an iPad to play my smurfs
Tombow pencil colours this set and this set and this set.
Another set of coloured pencils.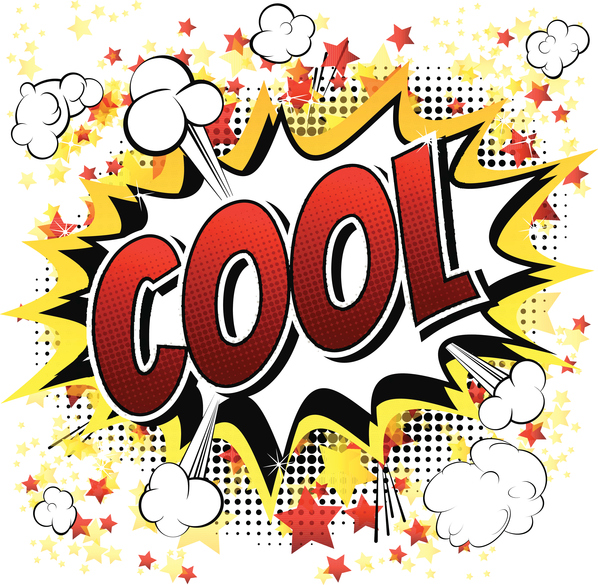 Books I Would Like to Own
Gift cards for Amazon and Chapters are always appreciated.
Here are some other books I would like to own:
Star, Branch, Spiral, Fan: Learn to Draw from Nature's Perfect Design Structures  by Yellena James
Botanical Drawing in Color: A Basic Guide to Mastering Realistic Form and Naturalistic Color by Wendy Hollender
Apples of Uncommon Character: Heirlooms, Modern Classics, and Little-Known Wonders by Rowan Jacobsen
Nature's Own Pharmacy by Betsie Rood
Hole's Dictionary of Hardy Perennials: The Buyer's Guide for Professionals, Collectors & Gardeners by Jim Hole
Kirigami: Pop Up Cards and Motifs to Cut Out by Marie Claire Idees
Creating Textured Landscapes with Pen, Ink & Watercolor by Claudia Nice
Just to let you know, this page was last updated Last updated: March 19 2019 00:49:50.