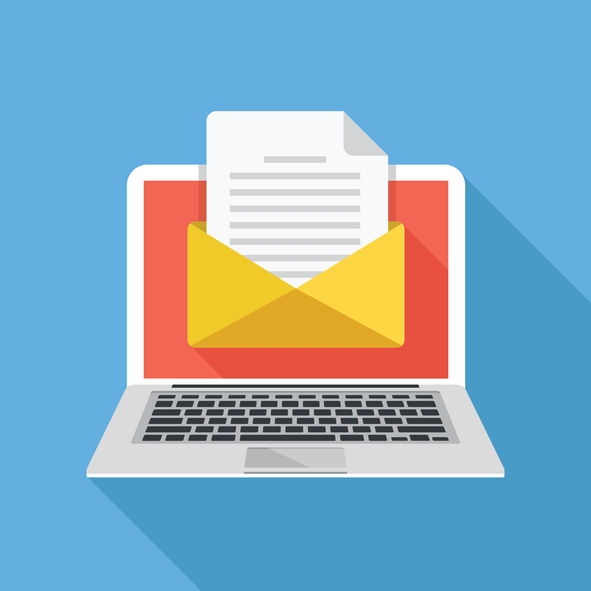 Optimize Images for Emails on Retina Displays
High-pixel density displays are becoming more and more common, but an increase in pixels per inch can make small images look fuzzy and unfocused. Fabio has a simple way to avoid using ugly images in emails:
Double the size of the image, and then constrain its width with either CSS or the width attribute on the img tag. The result is an image that maintains its sharpness on new device screens and works across many email clients.
This page contains information I gathered and thought were very useful. See more notes on programming.
Just to let you know, this page was last updated Sunday, Jun 16 19